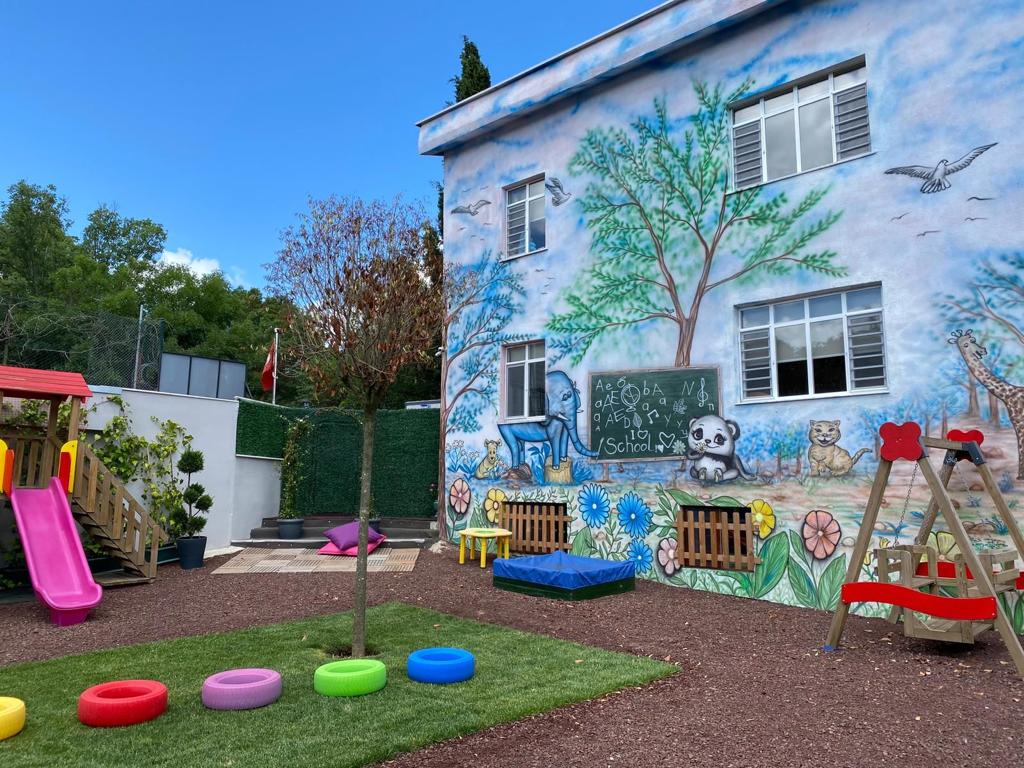 •

Child's interest and learning
•

Bringing out the child's potential
•

Feeling safe and happy
•

Self-confidence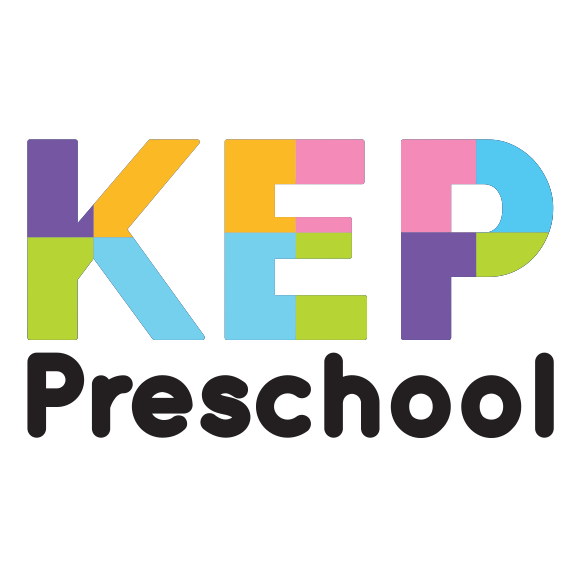 Our Team
Our team consists of a hands-on management, school psychologist, advisors and support team, and most importantly experienced and qualified teachers, who can nurture all development areas that need to be completed during the preschool ages, who can make their evaluations precisely, and are able to support them in bringing out their potentials.

Communication with Parents
A perpetuated, quality school – family communication contributes to the positive development of our students. With the School Family application (for IOS and Android smart phones), the parents are informed about necessary topics, from the participation of their children to daily activities to their diet, in a timely manner. In addition to this, updates, being reachable at all times, detailed Parent-Teacher meetings in mid semesters, and Progress Reports of end semesters are also provided. In both semesters, the interlude evaluation of the student is done together by means of a parent-teacher meeting.

Safety and Health
KEP's priority is to provide a secure, safe, healthy and hygienic environment to children. Health and Emergency and Safety Policies are applied meticulously and updated where necessary for new actions to be taken. School building, garden, materials, are all designed and located for the safe usage of our children and are being cleaned and disinfected, on daily basis, or twice or more during the day, where necessary.
KEP Preschool's goal is to provide a comprehensive early childhood education to children.
Basic pillars of this comprehensive preschool education consisting of the correct and must-have components are:
Comprehensive and solid curriculum
Good education
Experienced and qualified teachers
Full day English programme
Follow up of all developmental areas of the child
One-on-one attention
Respect to child and respect to everyone
Understanding the child's emotions
Priority of ethical values and detailed work
Variety of materials of quality
Healthy and secure environment, hygiene and good nutrition
Spacious classroom, big garden and alternative common areas
Lasting learning
Child language
And most importantly the first ever common language we learn: